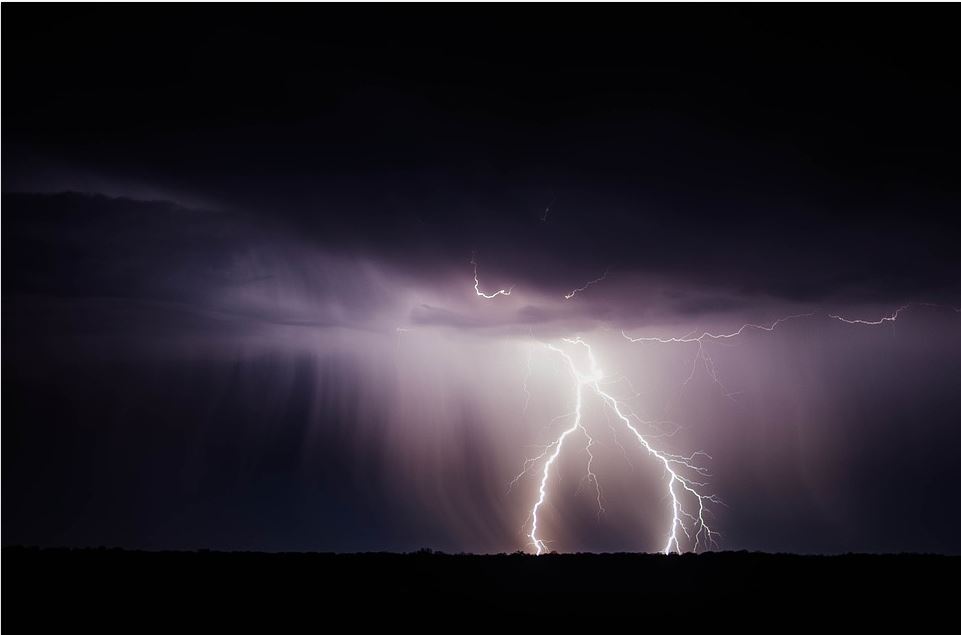 Systems Group


Our Systems Group has been around since we started and is the core of Advanced Safety. It continues to be the most respected fire protection group in the area. We have installed thousands of system over the years. Below is a list of systems we provide:
Automatic Fire Detection Systems
FM-200 Clean Agent Extinguishing Systems
Industrial Dry Chemical Fire Suppression Systems
High and Low Pressure Carbon Dioxide Extinguishing Systems
Kitchen Hood Wet Chemical Suppression Systems
Fuel Island Suppression Systems
Spark Detection Systems
Very Early Warning Smoke Air Sampling Systems
Water Mist Suppression Systems
Gas Detection Systems
Portable Fire Extinguishers
Commercial Security Systems
Emergency and Nurse Call Systems
UL Listed Central Station Monitoring
Closed Circuit TV
Access Control Systems
Water Detection Systems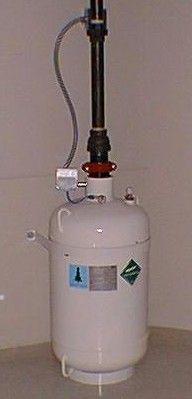 If you are interested in no obligation personalized proposal please email or call us at 800-227-3111 and press number 4 for our Sales Department.

Did You Know??
NFPA requires that Fire Extinguishing Systems shall be inspected by qualified personel on a semi annual basis.
Click HERE to see how FM-200 works compared to Sprinkler Systems. Video is in Windows Media Format.