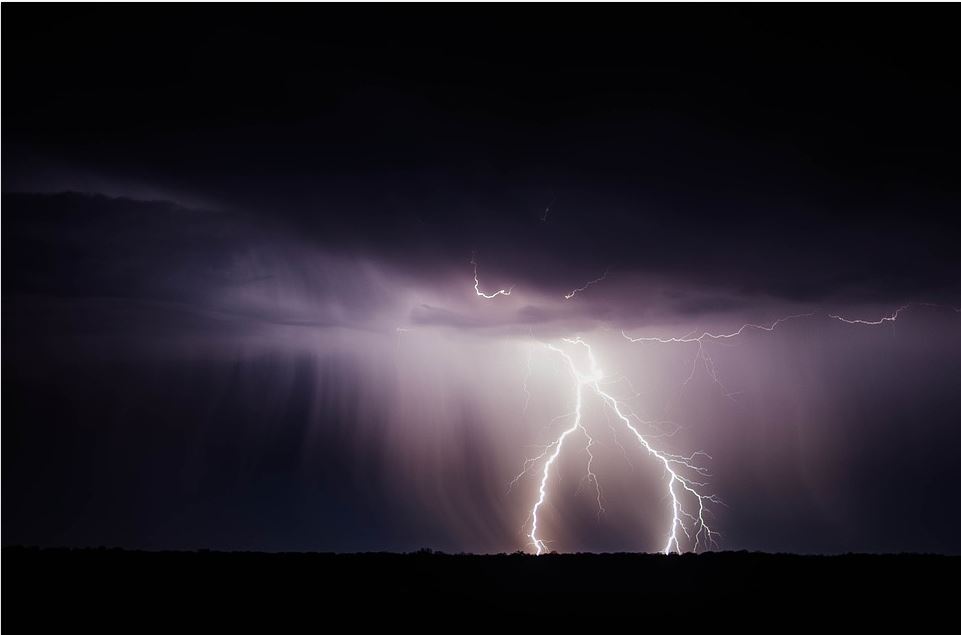 Sprinkler Group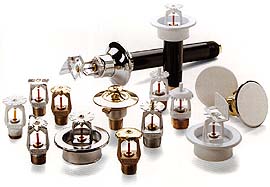 Our Sprinkler Group has installed thousands of new Automatic Fire Sprinkler systems. Below you will find the various water based systems that we design and install.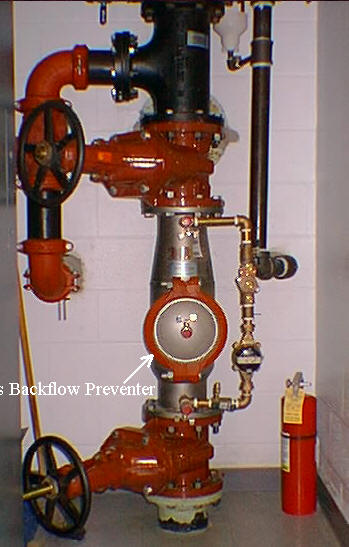 Wet Automatic Fire Sprinkler Systems
Dry Automatic Fire Sprinkler Systems
Single and Double Interlock Pre-Action Sprinkler Systems
Deluge Fire Sprinkler Systems
Fire Hydrants
Backflow Prevention Devices (Fire Protection and Domestic)
Foam Fire Suppression
Standpipe and Hose
Residential Wet and Dry Sprinkler Systems
Water Mist Fire Suppression Systems
UL Listed Monitoring
If you are interested in no obligation personalized proposal please email or call us at 800-227-3111 and press number 4 for our Sales Department.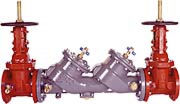 Did You Know??
NFPA requires that Fire Sprinkler Systems shall be inspected by qualified personel on a quarterly basis.